Orpington Liberal Club is a small and friendly social club in Orpington town centre, facing Tesco just up from the war memorial and near to the station.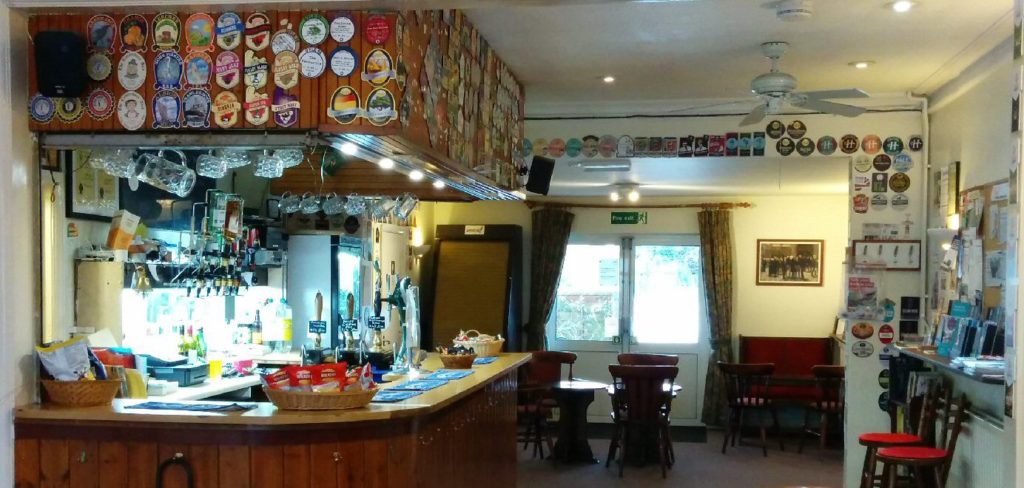 We have a strong reputation for real ale, cider and perry and have multiple awards from CAMRA having been local and regional Club of the Year and a National Club of the Year finalist. We have live music from Orpington Folk and Blues and special music events. We host Orpington Bridge Club on Monday and Thursday evenings.
Use this form to sign up for news about what is happening:
Please use the menu to explore Events, Real ale and cider, our Blog, How to find us and Hall hire
We are members of the National Union of Liberal Clubs.