Due to the spread of the Omicron variant, we now require everyone in the club to wear a face covering except when you are seated at a table.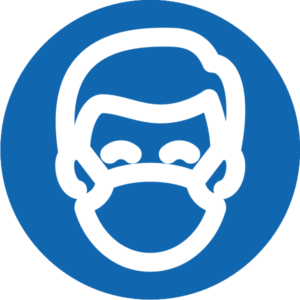 We ask members to avoid crowding at the bar and not to stand or sit at the bar drinking.
We also ask members not to crowd round the gaming machine and encourage those members who feel a need to socially distance, do so whenever possible.
Entry to and exit from the club will be by the main door and anti-viral hand gel will be available at the bar.
We do hope members will make full use of the facilities at the club and we look forward to seeing you all in the near future.